Featuring our Light 8%, Medium 10%, Dark 12% and Ultra Dark 16% Solutions: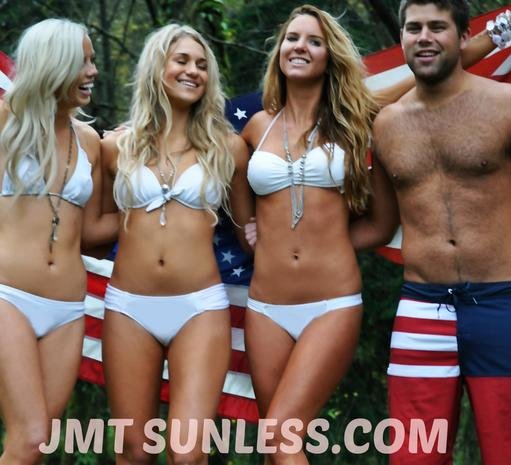 SUNLESS NEVER LOOKED SO GOOD:
JMT Sunless airbrush tanning solutions are specially formulated to enrich the skin's moisture leaving it hydrated and nourished for the best possible sunless tan.

Fortified with aloe and vitamins, our proprietary solutions are fueled with triple bronzers for the deepest, darkest, most natural tan possible.
JMT Sunless has triple action bronzers which activate on different days. This allows our tan to easily last up to 8-10 days while looking beautiful!
How does this work?

Our JMT sunless bronzer activates on days 1-2, followed by our Eco Certified DHA which activates from days 2-5, followed by our Eco Friendly Proprietary blend which activates from days 5-8 or longer!​​
JMT Sunless has been helping sunless tanning technicians achieve success since 2003 by providing the highest quality spray tanning solutions, body products and tanning equipment. JMT Sunless produces one of the best airbrush tanning solutions on the market today.

JMT Sunless award winning sunless solution has been sprayed on Sports Illustrated models, TV personalities, reality TV stars, country western singers, Nike models, runway models & celebrities on the red carpet!

Give your clients the beautiful, natural looking, sunless tan they crave!

JMT sunless solutions give that just~off~the~beach tan.
Providing the best airbrush tanning solution since 2003.
JMT Sunless tanning solutions leave your clients with no blotchiness, no orange coloring & no harmful ingredients!
Giving each client a flawless light golden sun kiss, a beautiful cocoa brown or a deep rich bronze, and everything in between depending on what they desire.
Our sunless solutions are made with all natural, high quality eco compliant DHA.

All ingredients are FDA approved.

Our airbrush tanning solution is also gluten free & vegan.

We are a family owned company.

All of our products are made in the USA at our JMT Sunless lab in Washington State.
Customer service is our top priority.

We are happy to answer any question you may have.
We look forward to hearing from you!

We also offer the best airbrush tanning equipment on the market to date.
Our spray tan solution is quick drying and easy to apply.