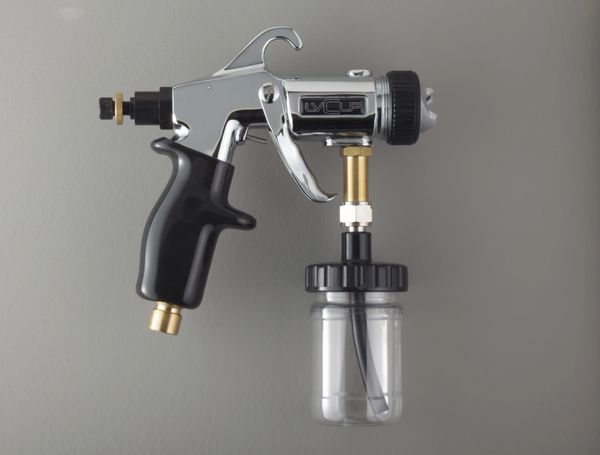 LVCLP Spray Tanning Gun
LVCLP GUN DUE BACK IN STOCK JANUARY 15, 2022
The LVCLP Spray Tanning Gun is the one we highly recommend. Click here to find out why. This is for use with LVCLP Tanning System. 
Replacement spray tan gun or have an extra spray tan gun in the salon for backup.
Made in the USA
This includes Spray Tan Gun ONLY.