LVCLP Turbine Unit (No Gun/Hose)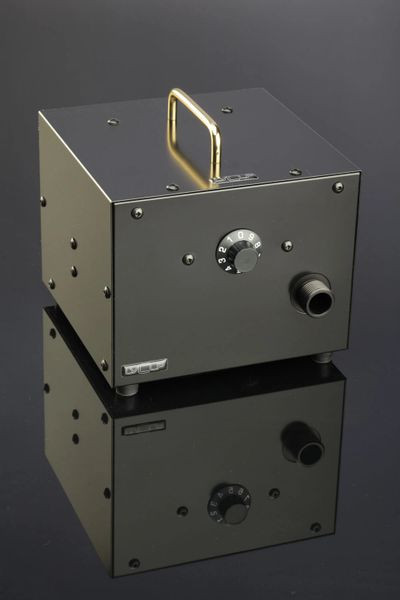 LVCLP Turbine Unit (No Gun/Hose)
LVCLP Turbine Compressor only.
It's a great idea for busy salons to have a back up compressor.  Can be used with most hoses & guns.
This is for the turbine unit only.  If you need the entire LVCLP system, please see our LVCLP Tanning System.
Made in the USA
4 year warranty.