Tanning Lotion Applicator Mitt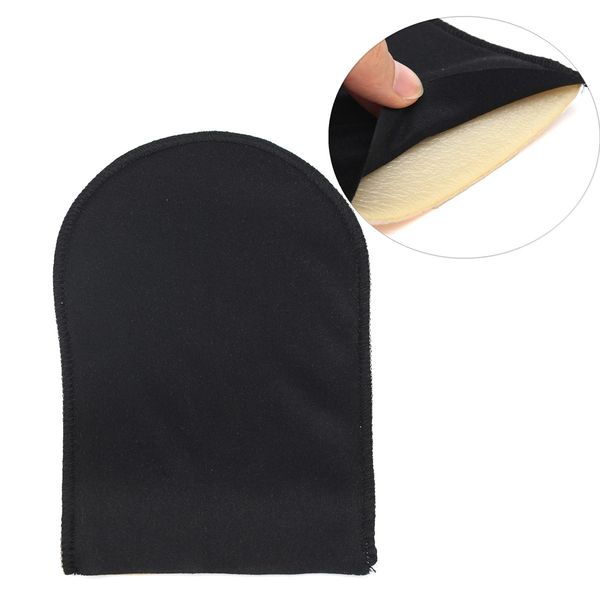 Tanning Lotion Applicator Mitt
Nothing will give away the secret to your perfect tan more than stained palms from applying tanning lotion. Thanks to our soft velvet self-tanning applicator mitt, you can easily apply JMT Sunless tanning lotion without worrying about overly tan hands.

No more messy applications and no more worrying about stained hands  Just a perfect JMT streak-free tan that's sure to boost your confidence level no matter what occasion you have in mind.
If you're one who dreads applying a tanning lotion, then our self-tanning applicator mitt is the perfect solution for you!  Be sure to add our Exfoliating Mitt to your purchase for the best results possible.