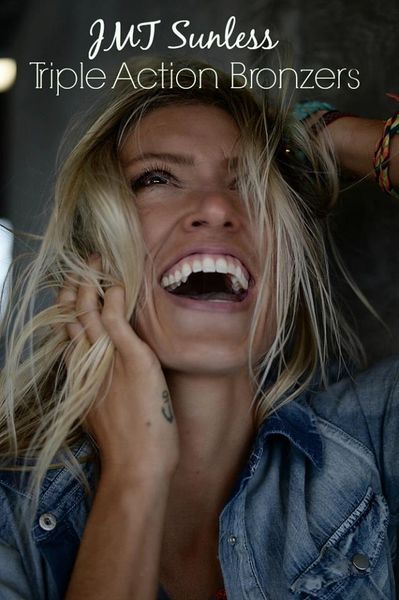 Training Manual
Training Manual:
This manual will be emailed once purchase is confirmed. It will come in .pdf form. Our JMT Manual includes all you need to know about the tanning industry. We will teach you how to color match, how to build your business and suceed in the tanning industry. We have included all the ins and outs about the tanning industry to help you be the absolute best in your area.
Be sure to also check out our videos at www.youtube.com/jmtsunless
Our JMT Sunless manual includes information such as:
* How DHA works
* Color matching with JMT sunless products
* How to comfortably set up your tanning area
* Marketing that works with this industry and also what does not work
* Information on setting up a website
* Client waiver forms
* How to organize your record keeping for end of the year tax filing
* How to be the best technician in your area, including what to let clients know for before and after their tanning experience
* Troubleshooting on how to correct a tan the following day if needed.
* Talk you through giving the perfect tan and the best technique's to be consistent